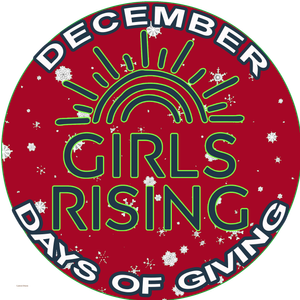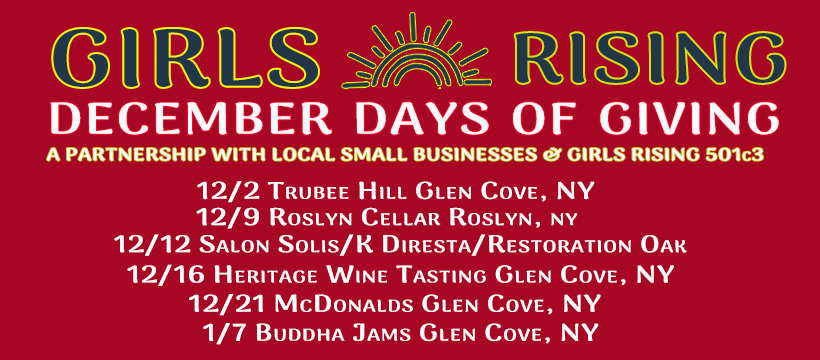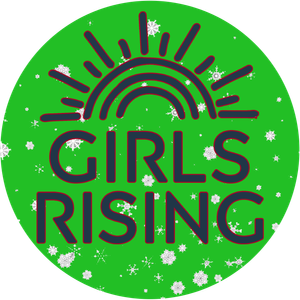 Thanks to the generous support of many of our fans and friends, our nonprofit Girls Rising has been able to visits schools, youth centers, boys and girls clubs and other community organizations around the country (and the world). You've enabled us to host workshops and showcase successful queer people and women from all professions for kids to see with their own eyes. And it's working. Girls Rising programs are uplifting kids, especially girls and queer kids, and we are helping to build their self-esteem. Our workshops engage these kids, as well entertain and inspire them to think outside of the pre-prescribed box. 
Girls Rising has proudly awarded young high school students' over $30,000 in scholarships. We have also helped elementary schools rent school instruments, attend math programs, and go on field trips through Girls Rising Grants. Aspiring young performers have been given opportunities to perform onstage at our annual Girls Rising Music Festival with Grammy award winning performers such as Shawn Colvin, Lisa Loeb, Carnie Wilson, Paula Cole, Jill Sobule and others. 
Our work is not done, and we need to keep moving forward. It's that time of year where we hope we can count you to join us again, or to hopefully inspire some of you to give for the very first time. 
Please join us at any of our special December Days of Giving __Events happening all month long in our home community here on Long Island, OR by gifting Girls Rising a tax deductible donation through the link provided. DONATE TO GIRLS RISING 501c3 TODAY 
Wishing you all a Happy Holiday season, 
Cathy, Kristen &Nini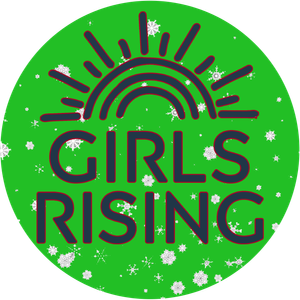 A nonprofit organization created by all-female rock band, Antigone Rising, to empower and inspire girls and LGBTQIA kids to pursue careers in male dominated fields.
We uplift kids and build self esteem by sharing our personal stories at outreach workshops and live performances. We include special guests at our workshops from diverse disciplines and backgrounds to create unqiue panels. We award grants and scholarships to students in underserved school districts, and provide kids opportunities through our Girls Rising Music Festival.   
Girls & LGBTQIA kids need to see strong role models they can emulate and identify with in positions of leadership. Our outreach workshops aim to do just that by bringing successful women and queer people of all ethnic backgrounds to their attention.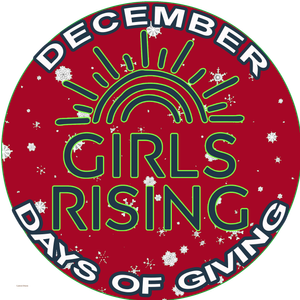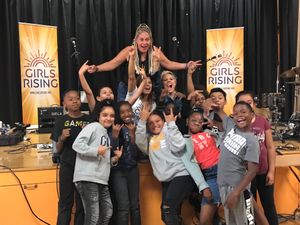 MISSION AND OUTREACH PROGRAM TRAILERS
GIRLS RISING WORKSHOPS, OUTREACHES AND EVENTS
GIRLS RISING GAME CHANGER AWARD WINNERS!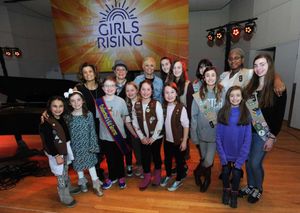 ONLINE PRESENTATION AND DOWNLOAD